Vale of Glamorgan chooses Bilingual DigiQ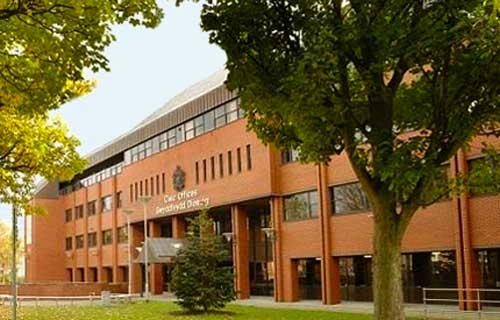 The Vale of Glamorgan
is a diverse and beautiful part of South Wales. It includes the Glamorgan Heritage Coastline with its dramatic Blue Lias cliffs and the second highest tidal range in the world.
The VOG Council contacted us to purchase a new Ticket system for their Housing Benefits section at the Civic Offices in Barry. Staff had been using Ctronix System 8 Queue Management for many years and needed to upgrade to include bilingual speech.
A DigiQ system with a bilingual moving message was chosen and enhanced with a good selection of Male and Female speech phrases in both Welsh and English, to comply with the Welsh Language Standards policy.
This versatile Queue Management system can provide a small office with a complete solution or can be used to complement our Smartsoft software for an integrated Web-based system with Smartreports for each Customer enquiry and Smartstatus live monitoring.