DigiQ® Queue Management System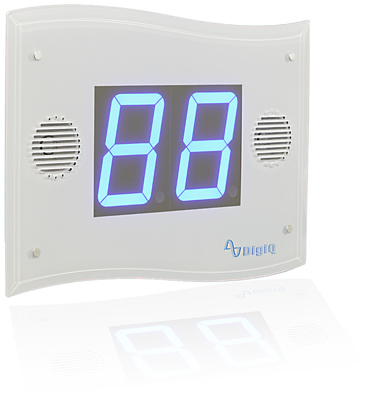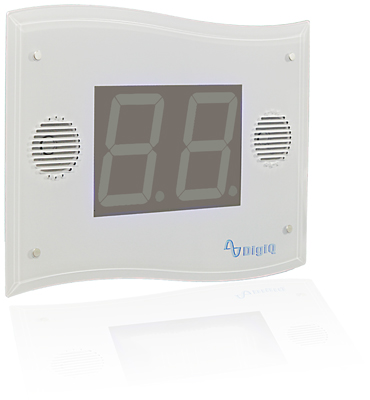 Ticket no. 88
Please go to
Counter 1
Brilliant Ultra Blue LED Display
Best Speech and Chimes
Keypads or Wire Free Radio Buttons
Easy Self Install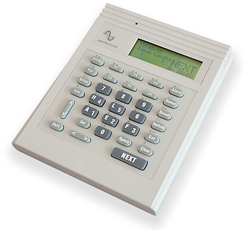 DigiQ - Our latest Queue Management System
Designed by Clive Simmens, DigiQ has over thirty years of design expertise distilled into one product. Supremely versatile, DigiQ is the ideal choice for a Call Forward System or a Ticket System.
Customers expect speech and DigiQ doesn't disappoint. With unique, brilliant, eye catching, Ultra Blue LED display and superb speech DigiQ is the number one choice for Queue Management.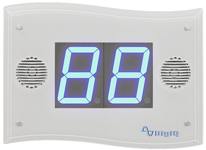 DigiQ comes with a wide selection of chimes and speech phrases. The speakers, with their Rare Earth Neodymium Iron Boron magnets, produce superb, high quality, stereo sound. DigiQ plays standard MP3 files allowing you to easily add your own speech messages.
With a wide range of compatible items to choose from including Counter displays, Keypads, Ticket Dispensers, Ticket Printers and Wire Free buttons, putting a Queue management System together is easy.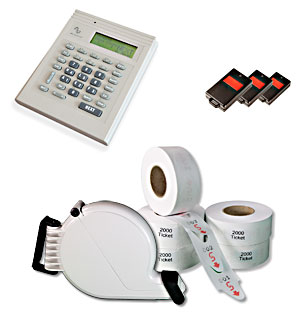 The ultra slim display,
with a depth of just 39mm accepts a standard VESA mount making installation quick and easy. A moving message and direction arrows are optionally available to further inform customers.
For large waiting areas link multiple DigiQ displays together. For back office feedback use remote information displays to show Queue Length or Average Waiting time.