DigiQ® Take A Ticket Queue System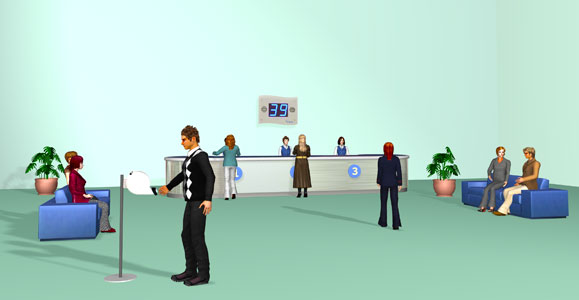 Brilliant Ultra Blue LED
Best Speech and Chimes
Wire Free Radio Buttons
Up to 30 Positions
Easy self Install
DigiQ Ticket System Kit
Part no: DQTS-K1
A complete kit for a DigiQ Ticket System. Everything you need to get up and running quickly. DigiQ is supplied pre-configured and ready to go. Mount the display, ticket dispenser and plug in the power. It's that simple.
Kit contains the following items:
DigiQ Display
Vesa Wall Mount
36 Watt Power Supply
Mains Power Lead
Ticket Dispenser and Mounting Bracket
10,000 Pre-Printed Tickets
1 Wire Free Push Button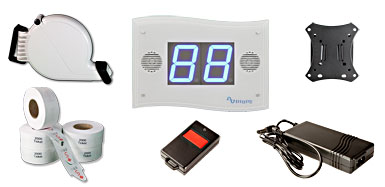 DigiQ - Ticket System
DigiQ excels as a ticket Queue Management System. Use either pre-printed tickets supplied on a roll or tickets printed on demand. Pre-printed tickets are the most cost effective option and in most situations the best choice.
With a ticket system Customers don't need to wait in line and are free to browse, or find a seat and wait in comfort. Where Customers need to wait more than a few minutes a ticket system is the better choice.
Counter Displays for positions can be used and programmed to Flash either the Ticket number or Position number when actively calling a customer for service.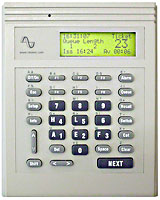 If you want to Call Ticket numbers out of sequence you can. Just add a System16 keypad. You can freely mix and match keypads and Wire Free buttons.
Use a ticket printer with DigiQ if you want the System16 keypads to be able to show the Queue Length, Average Waiting time and Issue time for tickets.
For remote information display in a back office use a Counter display which can be set to show the Queue Length or Average Waiting time.