SmartSoft® and System16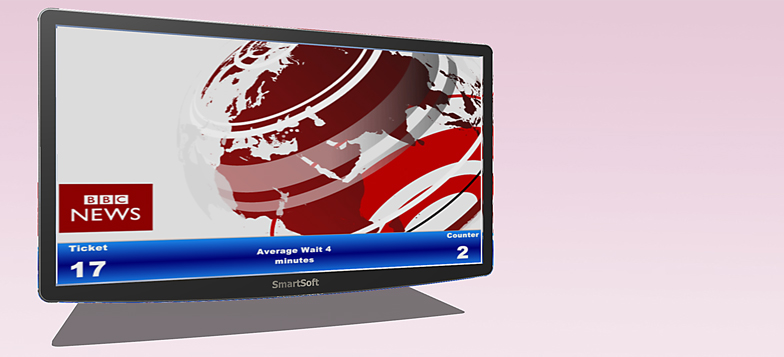 SmartSoft is fully compatible
with DigiQ and our comprehensive System 16 range of Queue Management Equipment and we've made it really easy to upgrade a System16 installation and take advantage of the extensive reporting and real time monitoring available with SmartSoft.
System16 is the UK Local Authorities most widely used Queue Management system so it was important for us to ensure SmartSoft and System16 would work seamlessly together. We understand Queue Management Systems can have a very long life and the need to upgrade and extend an existing system is something we take very seriously.
SmartSoft can control any device with a System16 interface and this includes our new DigiQ range. The key to this is SmartGateway, a network enabled device that forms a link between the computer network and System16.
System16 Interface was designed by Ctronix specifically for Queue Management Systems. It is a widely deployed, robust, bus based interface that carries low voltage power and data down one cable making Queue Management installation simple and quick. Field proven over many years, this rugged interface implements unicast, multicast and broadcast addressing, error detection and re-transmission, message by message arbitration, guaranteed latency and automatic transmission speed adjustment.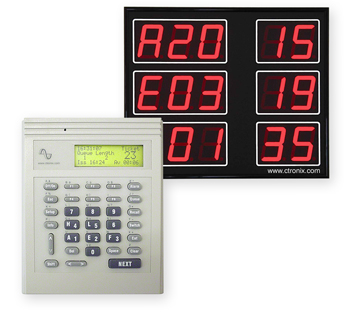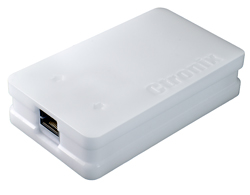 SmartGateway has a 10/100 BASE-T Ethernet Socket on one end, on the other a System16 Interface. The SmartGateway receives Network TCP/IP packets sent by SmartSoft, converts them to Serial format, splits the packet into individual messages, converts the serial to System16 protocol and sends the messages using the System16 physical interface to the System16 devices.
SmartGateway also receives messages from the System16 devices via the same System16 physical interface, converts the System16 protocol to serial format, collects the individual messages into packets and transmits TCP/IP packets to SmartSoft over the Network.
We have successfully upgraded a number of existing System16 installations using SmartSoft and SmartGateway and customers have been delighted with the resulting improvement in reporting and monitoring.