Smartreports for Smart Customers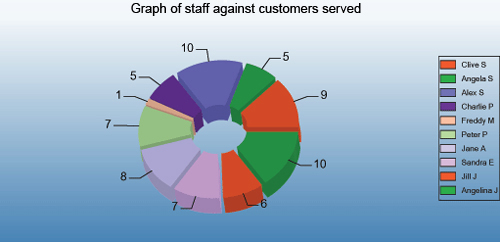 Smartreports is our
latest reports package. With 60 different eye-catching reports to choose from.
Smartreports provides a complete range of Queue Management reports generated in real-time.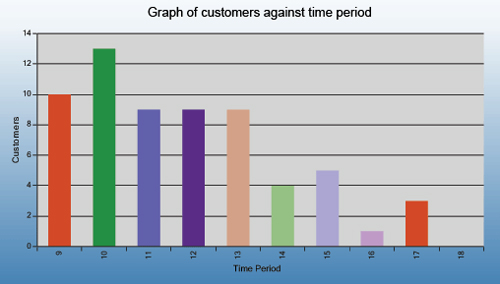 Each report is widely
configurable using the user-friendly drop-down menus and all the reports contain statistical data in easy to read tables.
The reports also display the data graphically as doughnut charts, bar graphs and line graphs where appropriate.
Smartreports provide Customer Service Managers
with a simple way of examining and recording Customer Flow at any time so that staffing levels can be adjusted as required. Many Local Authorities now have more than one office providing Customer Service. Using Smartcentre, it is simple to view and compare Smartreports from all locations throughout the network. Once generated, each report can be viewed online, saved or printed. Smartreports can also export the data to HTML, PDF, RTF or XLS for further analysis.
Smartreports is contained in Smartcentre and both have been designed by Alex Simmens. Smartcentre is used to configure the Queue Management System and to set up and maintain the user accounts. All Ctronix Queue Management hardware and software modules have been designed by members of the Ctronix design team, so customers can talk directly to the product developer should additional information be required.